Discover great product customizer examples built with Kickflip
Empower your customers creativity, increase their engagement and boost conversions with outstanding product customization experiences.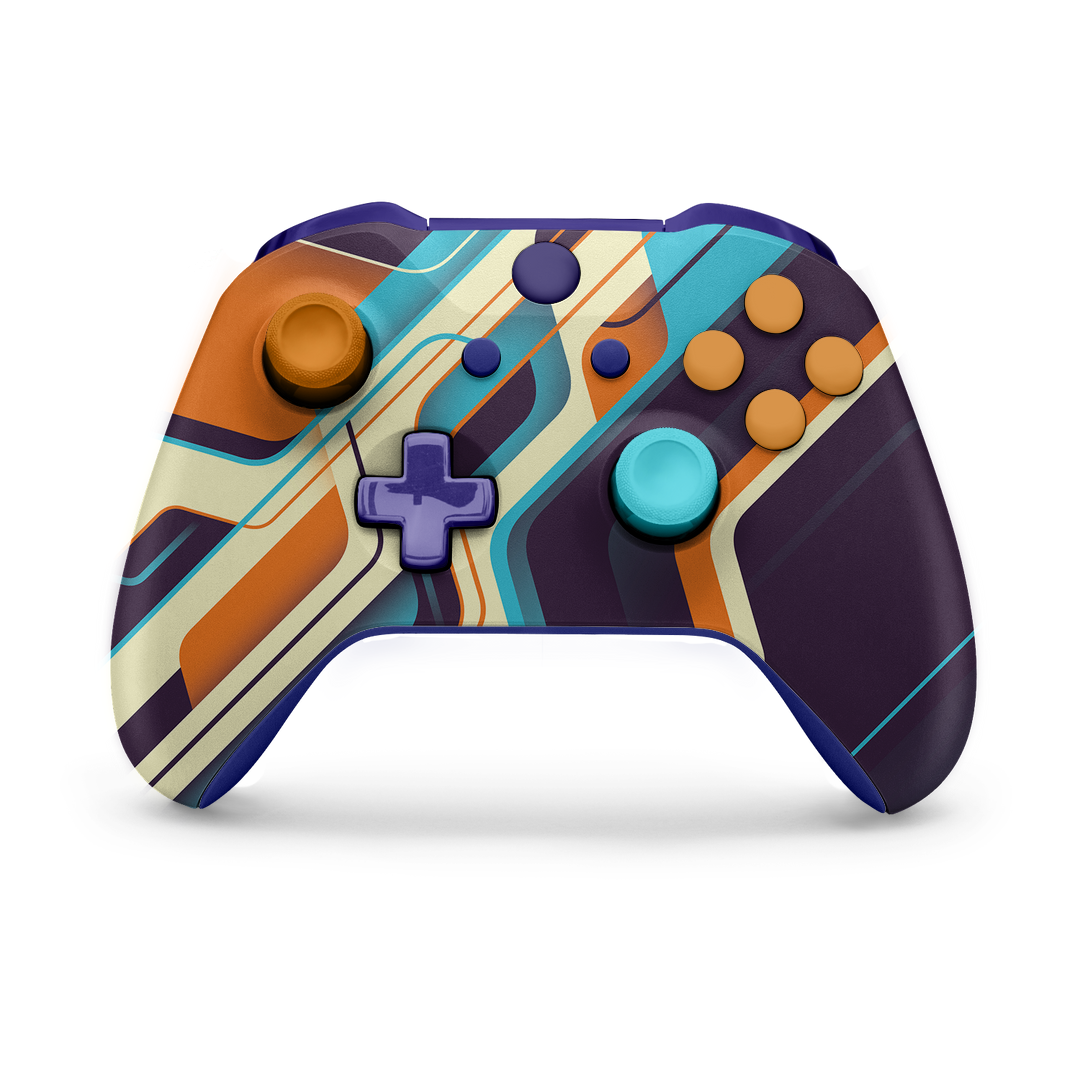 Live preview
Kickflip's live preview capability, including active areas, allows customers to design your products exactly like they want. That seamless user experience is sure to increase your conversion rates significantly.
Try it now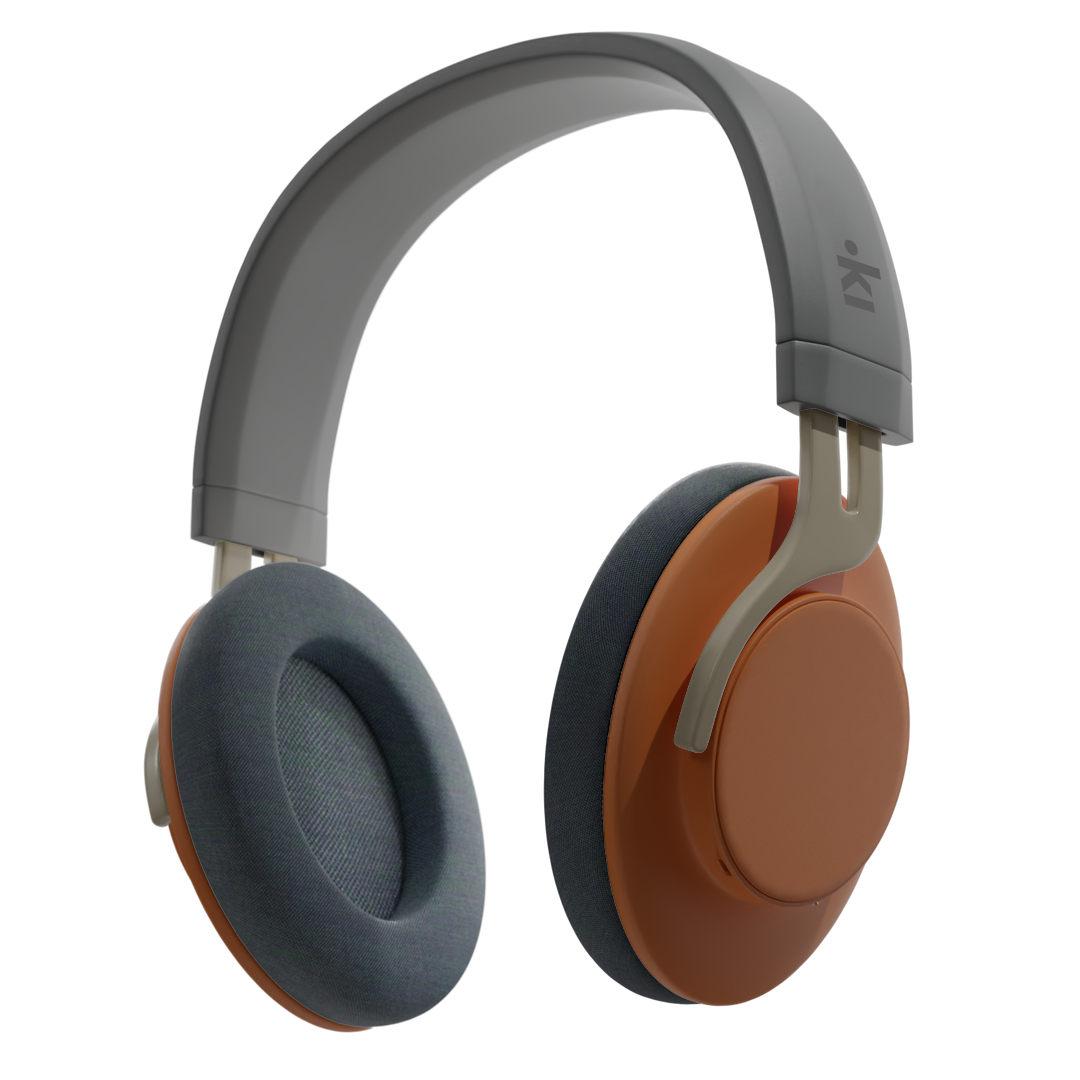 Unlimited variants
Your products can include as many colors, materials or components as you want. With Kickflip's cutting-edge technology, there are no limits to the customization options you can offer. Infinite possibilities await.
Try it now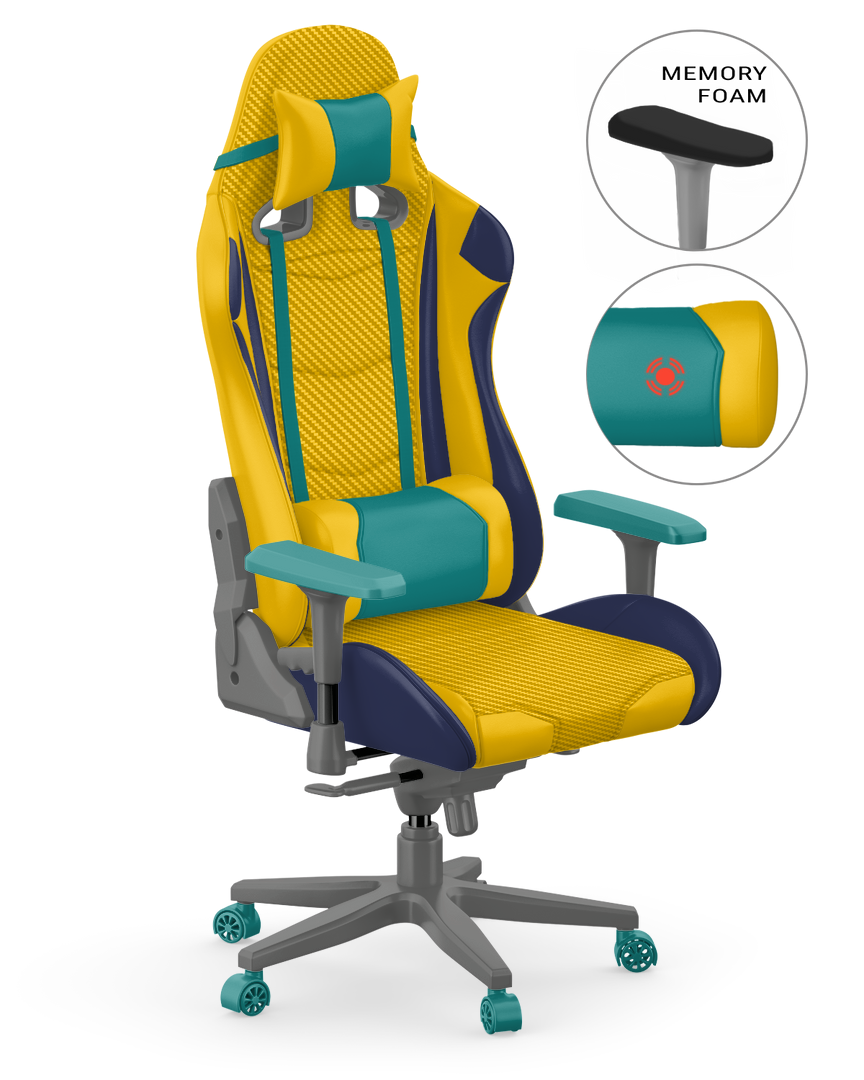 Dynamic pricing
Give your customers the ability to see pricing updates in real-time as they customize a product. It's is a great way to increase your profits, while giving your customers the flexibility to buy the product they want at the price they're willing to pay.
Try it now
Create beautiful product configurators
Your customization journey starts now
Try Kickflip free for 14 days.